Jennifer Bjornstad – LMT, doTERRA IPC
Phone Number: 801-361-1160
jenn@utahmassagecenter.com
To book an appointment for a Deep Tissue Massage or a FasciaBlasting Session (Please see the "Services" page for more info.) click the green button below.
Note: I accept the following payment methods: online, cash, check, venmo, or square.
Note:
If you have the 4:30pm appointment; please come to suite 233, which is on the second floor of the building. Come through the front doors and then another set of double doors. On your left will be a staircase and an elevator. When you reach the 2nd floor turn to your left and my office will be a little ways down the hall on the right.
The lobby doors close at 5:00pm. So, if your appointment is 5:00pm or after, I will meet you at the lobby to let you in the front door.
If I am not at the doors to let you in, text me at 801-361-1160.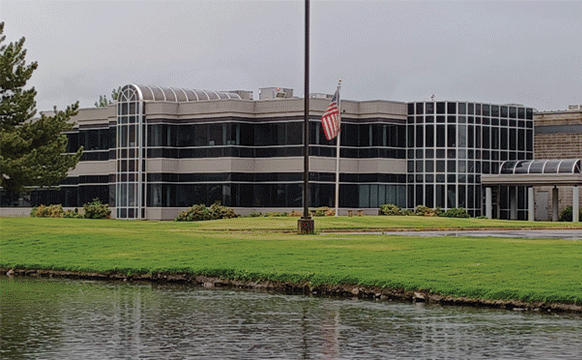 Gift certificates are also available at the office.